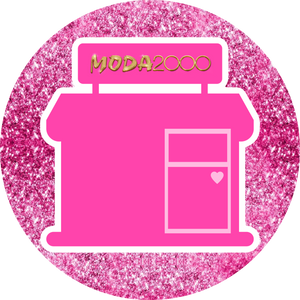 In Store Appointment
Live an experience of a life-time when you say YES to your dream dress at Moda 2000!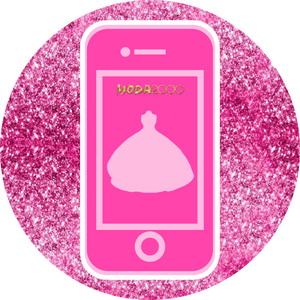 Virtual Appointment
Say YES to your dream dress from wherever you are! A Quince expert will be with you every step of the way.
Say yes to your dream Moda2000 dress. Made with ♡.
VOL I - XIV NOW AVAILABLE!
Cocktail Dresses
Find the perfect dress for your damas, surprise dance, birthday party, ect!
Our store
845 N Euclid St., Anaheim Ca 92801
(714) 774-7537

Weekdays: 10am – 6pm
Saturdays: 9am – 5pm
Sundays: 9am – 5pm